Metals will corrode, wood will decay, concrete and masonry may receive corrosive dust and they finally disintegrated unless they are protected by paint.
Different types of paint are available in the market by different trade name. Paints are giving attraction, smooth finish to the surface and it stands against the crack.
What is Paint?
Paint is liquidated colour pigment which is applied on the surface to reduce the defect of cracks happening due to the corrosive dust and weather conditions.
Functions of Paint
The main function of paint is
To provide colourful and decorative appearance to the surface

To protect the surface from the weathering effects of the atmosphere.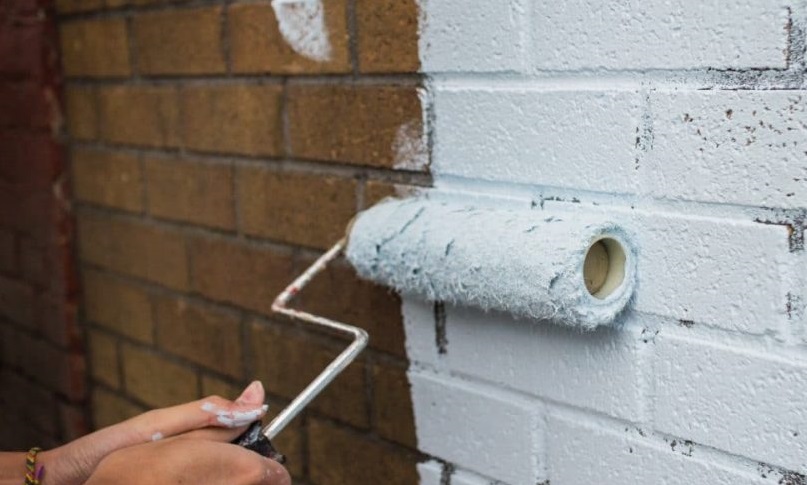 Do you know What is White Roof Paint?
Characteristics of good paint will increase the lifetime of a building. 
Characteristics of Good Paint
The paint has good hiding power & required colour.

It should be able to resist the atmospheric conditions.

It must form a tough, elastic & durable film when it is dry.

Paint must resist corrosion.

It could not be crack when it's dry.

It should be fluid enough to be spread evenly in a thin coat with a brush.

The brush mark should not appear after drying.

It should be free from cracking and blistering.

It should have good resistance capacity against moisture. 

The paint must be present a good attractive appearance.

The colour of the paint should not fade in a short period. 

It should have a lasting pleasing appearance.

It must dry quickly.
Do you know how to Rate analyse for different civil works?