What is Lightweight concrete?
Lightweight aggregates are placed instead of coarse aggregates in concrete is called Lightweight concrete. The density of lightweight concrete in the range between 300 to 1850 Kg/cum and the average concrete density 2200 to 2500 Kg/cum.
Based on the design requirement, we can manufacture the lightweight concrete with the compression strength from 1 MPa to 35 MPa. (MPa – Megapascal)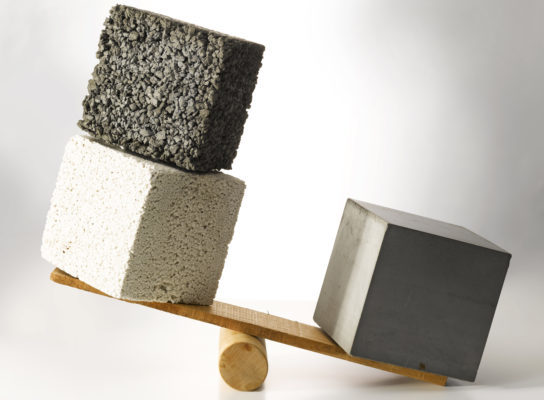 Lightweight aggregates are classified into two types.
| | |
| --- | --- |
| Natural Lightweight Aggregates | Artificial Lightweight Aggregates |
| Pumice | Artificial Cinders |
| Diatomite | Coke |
| Scoria | Foamed Slag |
| Volcanic Cinders | Bloated Clay |
| Rice Husk | Thermocole beds |
Where can we use Lightweight concrete?
Floor finish

Partition wall

Deck Slab (Podium Slab)

Balconies & Terrace

Instead of brickbat coba (Weathering course on Terrace)
Benefits of Lightweight concrete
It reduces formwork, so it is economically useful.

Excellent fire resistance property.

Lightweight concrete having sufficient compressive strength.

Lightweight concretes have excellent thermal insulating properties compared to concrete.

It reduces the dead load of the structure.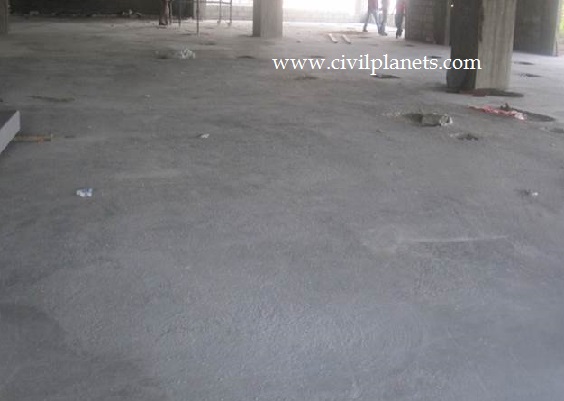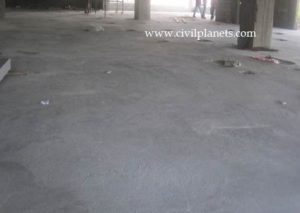 Drawbacks of Lightweight concrete
Happy Learning 🙂